Easytech provide digital marketing strategies to a range of companies who want to get in-front of their target audience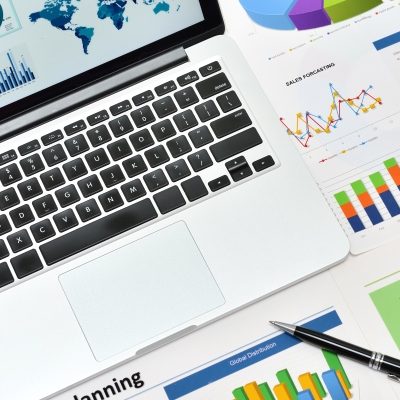 Digital Strategy
Our team can help you design a digital strategy that will focus on capturing your audience and potential target market through our tried and tested approach.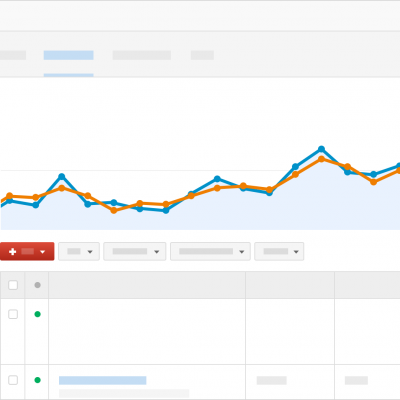 Pay-Per-Click (PPC)
As a Google Specialist Partner we can help you re-think your AdWords Strategy or even introduce you to Bing Media Centre and maximise your results.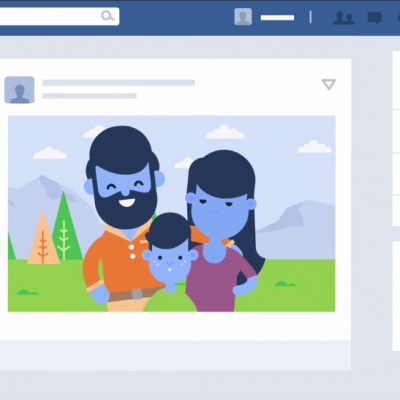 Social Media Marketing
Let easytech show you how to use paid media within popular social media platforms such as Facebook, Twitter and Instagram. Find out more about how effective your campaigns can be.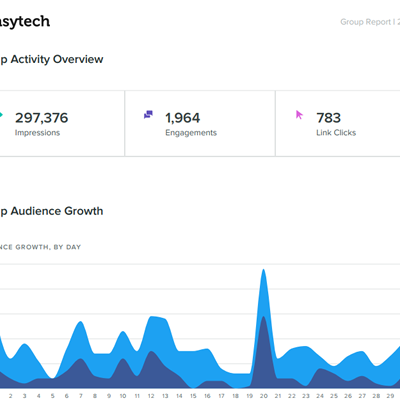 Search Engine Optimisation (SEO)
There are hundreds of factors that can help your website become search engine friendly, Is your website performing well for your niche?
Estabilshed in 2006, we have over 10 years experience in Digital Marketing
Primarily we are are marketing team but we're also a dab hand at webdesign and development. In-fact its our marketing approach that makes our website development SEO friendly and focused on your target audience
easytech not only have a core team but we also have a huge freelance network of bloggers, designers and developers to help keep our projects fresh.
Discovering your business
Lets chat about your business, your goals and what you have learnt. We may have learnt the same things and also have similar goals. We believe a coffee or phone-call can help us understand each other.
Research your audience
And competitors! We invest a lot of time into finding more about your audience and looking at what your competitors are doing. This helps us to create an initial digital marketing strategy and outline budgets and costs.
The Strategy
What we're going to do, who we're going to target and the platforms we aim to use. Our strategies can involve a whole range of multi- media resources – but only if it's necessarily and meets your budget.
Delivering your goals
Putting your strategy in place allows to optimise and report on the important metrics that meet your goals. Our aim is to give you a fantastic Return on Investment and hope we have a long, fruitful relationship.
We understand the products and our experience gives us a few tips and tricks that help us design an effective marketing campaign, so now we need to understand your business - lets talk!
We love to have a natter!
We would live to hear about your business or new project – pop in for a coffee or contact us for a chat.